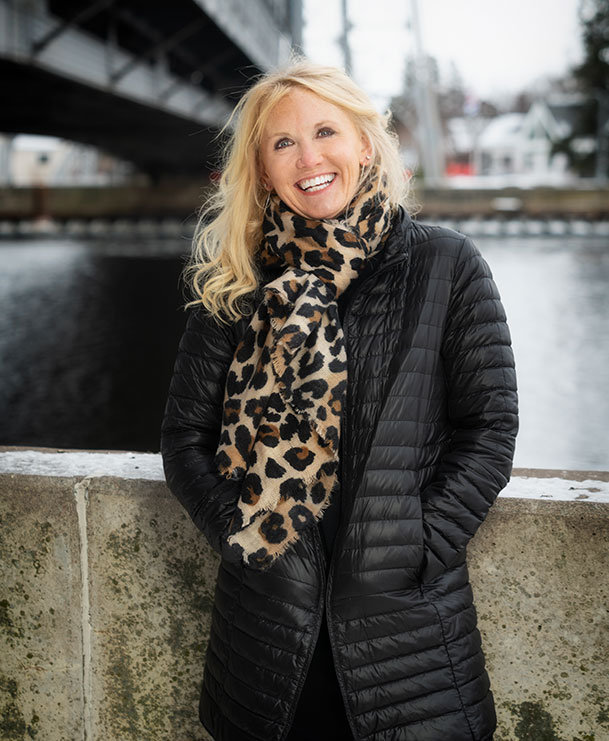 Deanna Bennett Real Estate Team
You can usually find me talking, texting, laughing or calling about Real estate, somewhere! I feel blessed to be part of such an immense and important industry. Even when I am asleep, my dreams become engrossed with homes and people! Let's start with that…
For 23 years I have been helping clients, friends & family moving to and around Duluth looking to buy or to sell their largest investment! I personally moved to Duluth, Minnesota to start college and ended up falling in love with the local vibe, shops, trails and most of all Lake Superior! Duluth's presents a wide variety of homes such as architectural characteristics in the houses built in the wealthy turn of the century, sleek mid-century moderns' built in the 50's and 60's and the newer homes sprinkled throughout the area from Carlton to up the North Shore and in the land of 10,000 lakes, we have many!
From Carlton, Cloquet, Esko, Proctor, Hermantown and into Duluth proper and up the North Shore and inland… whether you are looking for that place to lay your head forever, or, an escape to the Northland, I can help you.
I have sold an immense amount of real estate over the years and have moved into the #1 Realtor in the Duluth area position with the help of an awesome team!
When I do relax, I hit the gym, the trails with my family , spend hours at the Zoo, the Aquarium, the Children's Museum and all the neat things Duluth has to offer like sporting events and a variety of festivals and community activities along with my grandbabies. I will also visit my kids in Minneapolis/St.Paul, a short 2.5 hour drive away! When I am not engaging in Real Estate, you will find me engaging in some other "active" pursuit!