Main Content
Home
HP Welcome Area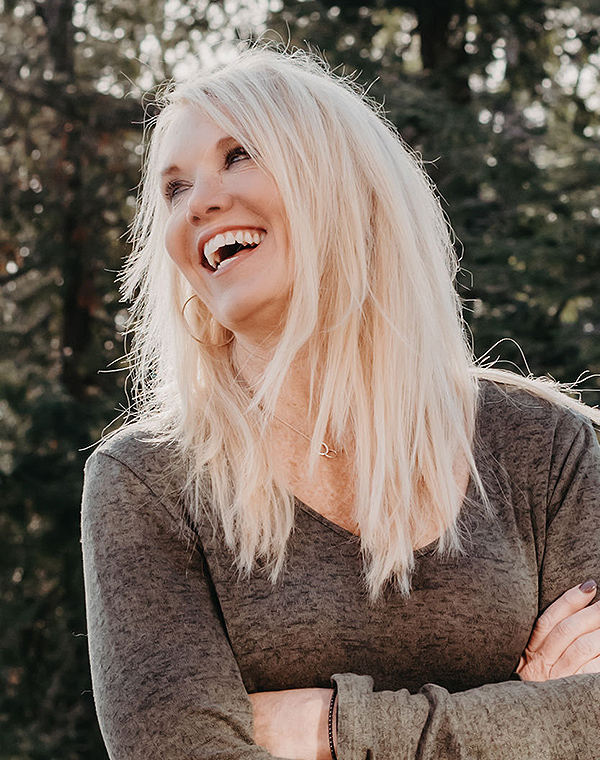 It is with great pleasure that Deanna welcomes you to Duluth.
For 23 years I have been helping clients, friends & family moving to and around Duluth looking to buy or to sell their largest investment! I personally moved to Duluth, Minnesota to start college and ended up falling in love with the local vibe, shops, trails and most of all Lake Superior! Duluth's presents a wide variety of homes such as architectural characteristics in the houses built in the wealthy turn of the century, sleek mid-century moderns' built in the 50's and 60's and the newer homes sprinkled throughout the area from Carlton to up the North Shore and in the land of 10,000 lakes, we have many!
From Carlton, Cloquet, Esko, Proctor, Hermantown and into Duluth proper and up the North Shore and inland... whether you are looking for that place to lay your head forever, or, an escape to the Northland, I can help you.
HP Featured Properties Area
HP Testimonials Area
What clients say about Deanna...
"Deanna has sold and helped us purchase multiple homes and property for us throughout the years. She is professional, extremely knowledgeable in her industry and is always on top of putting together a deal that we are completely satisfied with! I absolutely respect her insight and input on how to sell our homes, she watches the trends and what buyers are looking for. I would recommend Deanna and her team to anyone and everyone!""
Rob
"Deanna helped me sell my house. Her staging advice is great and her photographer is amazing. I got more than 10 offers in 2 days! She helped me understand the pros and cons of. Many very good offers. She definitely looked out for my best interest!"
Nate A
"Deanna was very professional as well as positive in her approach. She listened to my choices, & followed through on all of them. She was delightful to work with, & I would highly recommend her to others looking to sell or buy a home."
Ruth J
"Dee was incredible. We would not only work with her again, but would recommend her to everyone we know. This was my first home-buying experience, and she set the bar very high for the knowledge, professionalism, and attention I expect moving forward. We are very grateful to her for helping us find the perfect home (especially in a CRAZY market)!"
Annie K
"Deanna is wonderful! This is the 3rd house we bought with her over 20+ years. She also sold 2 of our houses. Always delightful, professional and smart!"
Jenny J